Washington Tornado Recovery Hub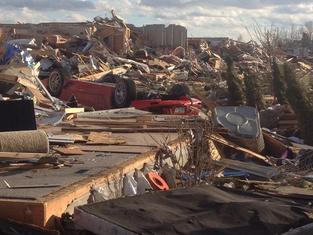 This site serves as a centralized location where individuals can request help and offer help in the recovery effort. Additionally, organizations working in the recovery effort can post their locations, resources, and needs to the public.
---
Tweets by @RedCrossCIC
Organizers
Donate Items
List what you can bring rather than dropping it off. We will contact you!
×
We're Sorry!
Recovers.org is no longer accepting needs, volunteers, or donation items at this site.